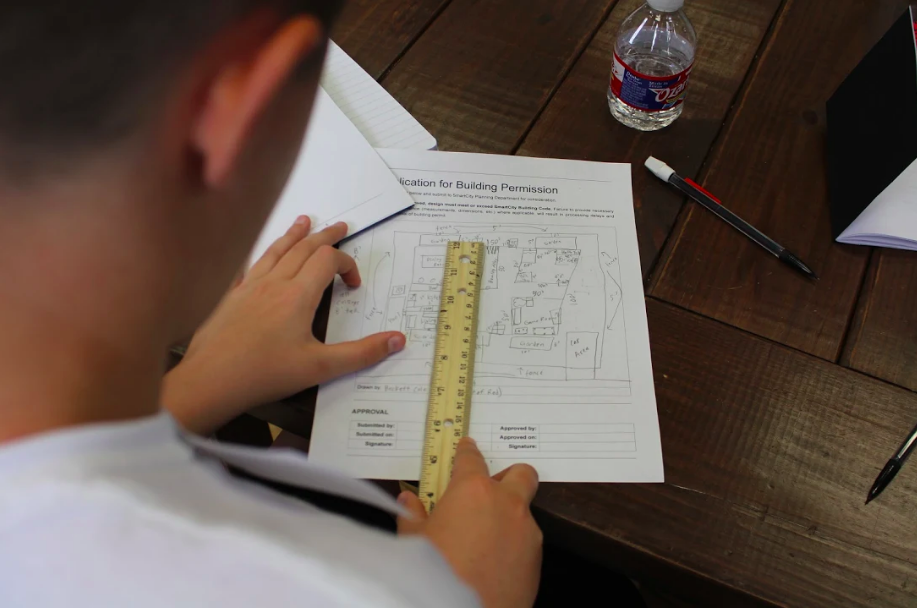 It's Wednesday at SEAD Academy and the Smart Homes continue to evolve each day of our competition. Students have solidified the home's architecture and have even begun to add personal touches like pool tables, flags, and marble counters.
Along with home construction, our students are learning about the engineering behind their Smart Homes. This includes electrical wiring, lighting, and programing that will connect and create a home that is smart in all areas of science, engineering, art, and design.
We are wrapping up the first half of the week with house framework completed and moving into the agricultural side of our Smart Homes. We look forward to seeing what else our young engineers create!