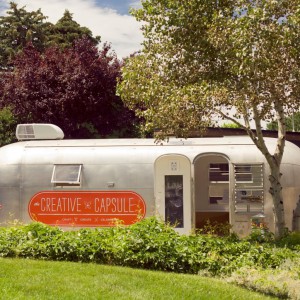 Creative Capsule Presents: From Ando to Piano, & Frank Lloyd Wright! It's an Architectural Adventure!
Ages: 5-14 Years Old
Times: 8:00AM-12:00 PM
In stock
Product Description
Course Info:
Have you ever dreamed of living in a house on top of a waterfall? Have you ever wished you could design your own roller-coaster? What if you designed a building inspired by rock music? Or a house on the moon? What would it look like?
Join us in The Creative Capsule and explore these ideas and learn about the artists who design the world we live in: Architects! Of course, we will take advantage of our Downtown location, and discover some local Architecture!
Instructor Bio: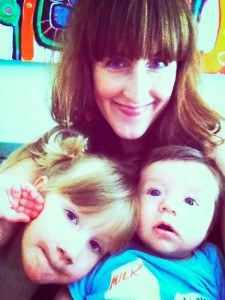 The Creative Capsule belongs to Texas artist and educator, Jennifer Christy. Jennifer has nearly twenty years of experience teaching both children and adults how to find their inner-artist. Before moving to Bryan in 2012, she taught art in Highland Park ISD, in Dallas. She holds a BFA in Visual Art Education and a MFA in Painting. Her work has been exhibited locally at SEAD Gallery, The Village Cafe, and currently can be seen at Messina Hof Winery. She lives with her husband, Matt, two children, Penelope and Benjamin, and two dogs, Annabelle and Hattie. You will find her painting in the wee hours of the morning when all five of them are snoozing.