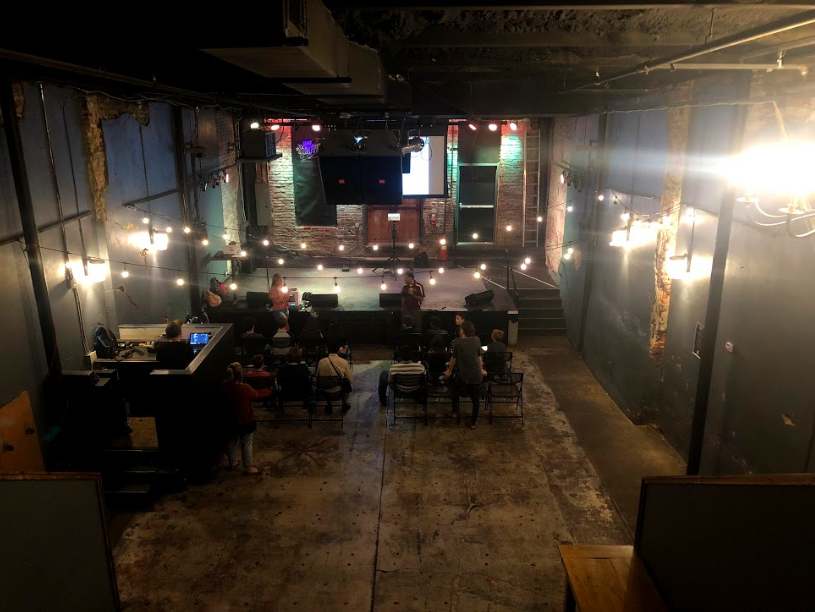 Today marks day two of SEAD Academy, students started the day reviewing their Smart Home budgets and preparing for home building. Each team has created unique floor plans that will soon become model SMART Homes as the week continues.
Students then had a field trip over to Downtown Bryan's Grand Stafford for a lecture by Texas A&M's Dr. Mathew Kuttolamadom. During this lecture, students gained hands on experience with different forms of 3D printing and knowledge on materials used in their home building process. To wrap up this guest lecture, students observed a 3D printer in action where they were able to get various printed trinkets to remember their experience.
For the rest of day two, students finished their home floor plans, supplies budgets, and SMART Home purchases for the construction phase of our competition. Check in over the next few days to see each team's construction.