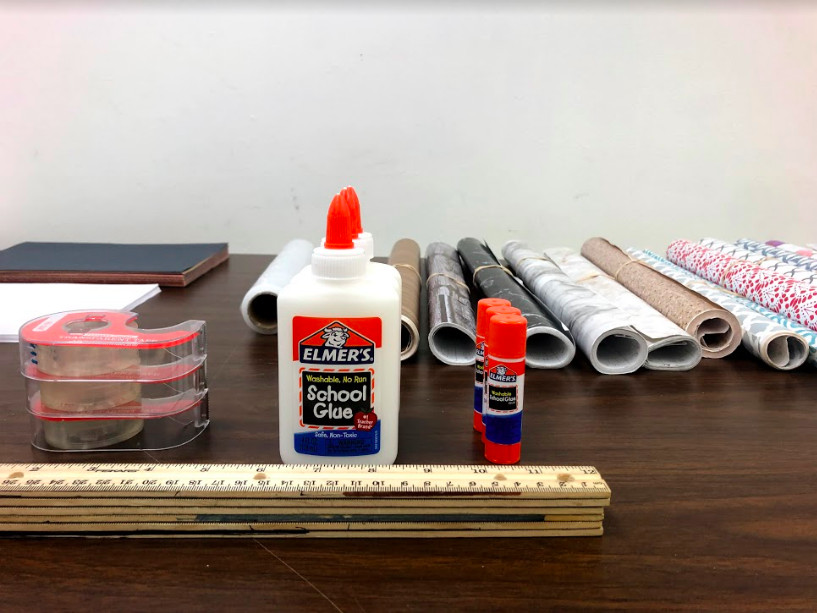 Today at SEAD Academy, we welcomed students to the gallery where they will spend the week designing and building prototypes for our Smart Home Competition. Throughout the week, students will learn what it takes to create a durable and aesthetic home along while competing against other Smart Home teams.
Students began the day mingling and discovering artwork in the gallery until everyone arrived, where we then jumped into introductions and learning what it takes to be an engineer.
Students then broke into teams, designated roles, and learned the basics of Smart Home design to begin creating. This simulation included many real life examples to teach students about construction materials, budgeting, and building permits that can be used to further their education.
To wrap up the day, each team began the draft process for their Smart Home floor plans and selecting materials to be used in their project.